Certified by the American Board of Plastic Surgery
Top Louisville plastic surgeon, Dr. Lee Corbett offers expertise in a wide variety of Aesthetic Surgery Procedures. The most recent advances in Breast Enhancement Surgery, Facial Rejuvenation, Body Contouring Surgery and cutting edge Laser Surgery technology are available at his elegantly appointed cosmetic surgery practice in Louisville. Dr. Corbett takes an honest, caring approach to cosmetic surgery, always helping his patients discover exactly what will help them most. Whether you're in need of a breast augmentation or a mommy makeover, Dr Corbett can help you look and feel your best.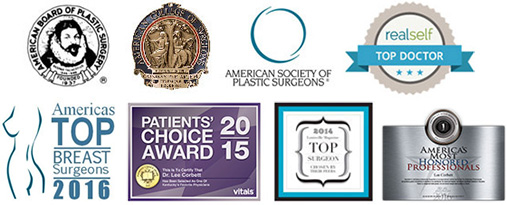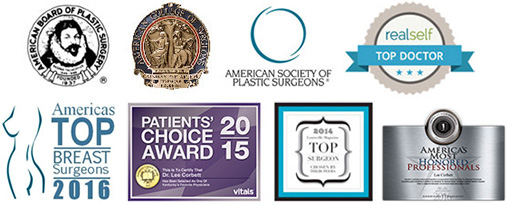 Certified by the American Board of Plastic Surgery in 1999 and Re-Certified again in 2007, Dr. Corbett over 20 years of experience and a thorough knowledge of the latest techniques in cosmetic plastic surgery. While Dr. Corbett performs all types of Cosmetic procedures, his areas of special focus include breast augmentation, breast lift, facial rejuvenation surgery, tummy tuck,  liposuction, body contouring after massive weight loss surgery, laser procedures, as well as non-surgical techniques including Botox and injectable wrinkle fillers.
SmartLipo™ Laser Liposuction
SmartLipo™ is similar to traditional liposuction in that it targets specific areas of the body where stubborn areas of fat are resistant to diet and exercise. However, unlike traditional liposuction, SmartLipo™ uses a precise, powerful laser light beam to melt fat and/or tighten skin without the need for general anesthesia. Due to the minimally invasive and non-surgical nature of the procedure, there are fewer risks compared with traditional liposuction techniques, and you will experience very little downtime. In most cases, you will be able to return to work the following day.