Discover
the


Possibilities
Leading Plastic Surgery Destination serving Louisville
View Gallery
WELCOME TO THE PRACTICE
Corbett Cosmetic Aesthetic Surgery & Medi Spa
Top Louisville plastic surgeon, Dr. Lee Corbett offers expertise in a wide variety of Aesthetic Surgery Procedures. The most recent advances in Breast Enhancement Surgery, Facial Rejuvenation, Body Contouring Surgery and cutting edge Laser Surgery technology are available at his elegantly appointed cosmetic surgery practice in Louisville. Dr. Corbett takes an honest, caring approach to cosmetic surgery, always helping his patients discover exactly what will help them most. Whether you're in need of a breast augmentation or a mommy makeover, Dr Corbett can help you look and feel your best.
Learn More
Meet Dr. Corbett
Louisville Plastic Surgeon
Certified by the American Board of Plastic Surgery
When it comes to your body, you deserve the best. Louisville Plastic Surgeon, Dr. Lee Corbett has demonstrated the highest level of training with Board Certification from the American Board of Plastic Surgery. He is an active Member of the American Society of Plastic Surgeons, a Past-President of the Kentucky Society of Plastic Surgeons, as well on the Clinical Faculty of the University of Louisville Division of Plastic Surgery. Dr. Corbett is committed to providing you with the latest in cosmetic plastic surgery, and shows his continued dedication beyond Board Certification with ongoing Maintenance of Certification and continued medical education above and beyond those required by the state of Kentucky.
Learn More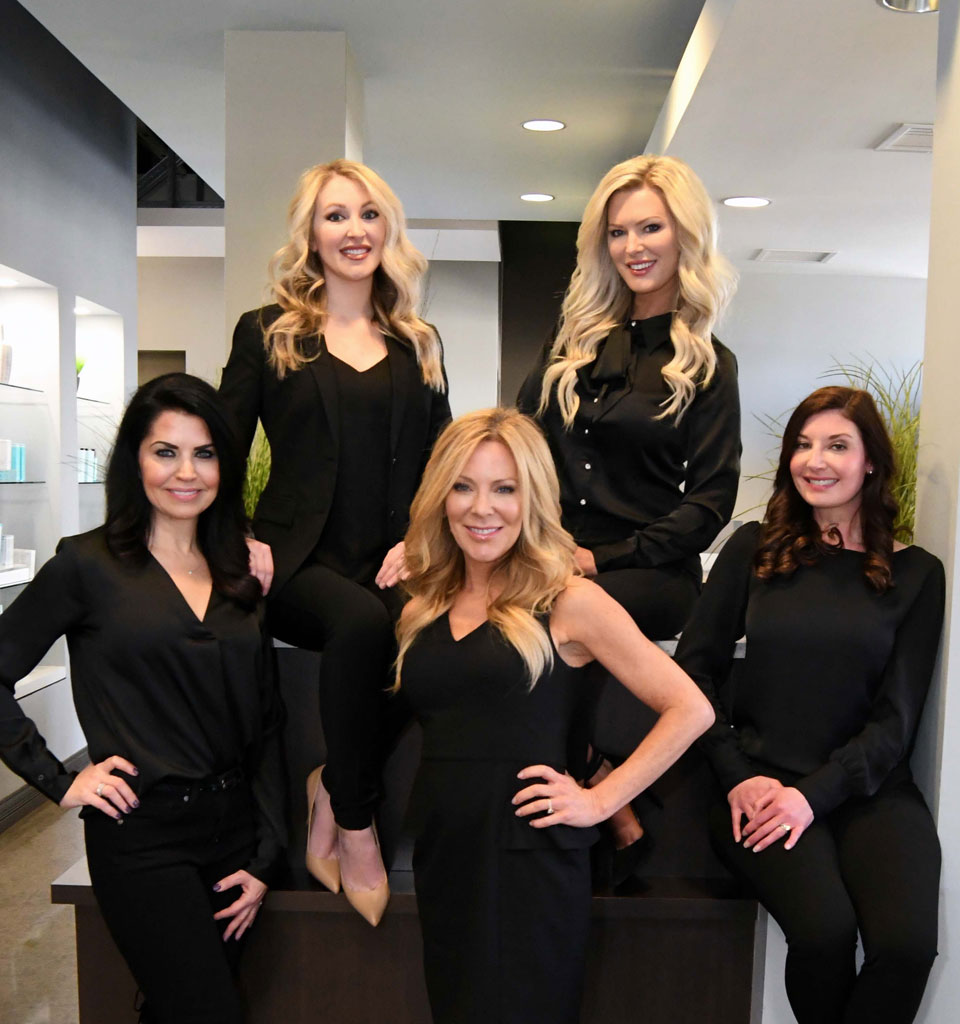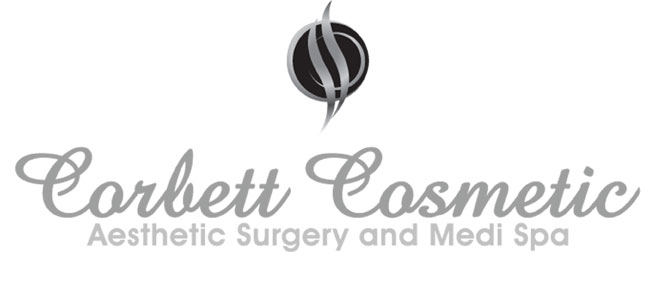 Corbett Cosmetic Surgery's Medi-Spa is a physician-directed personal enhancement treatment center. Rejuvenations offers a unique combination of traditional spa services and medical aesthetic treatments designed to help you look and feel your very best. Clients come to Corbett Cosmetic Surgery's Medi-Spa for many reasons. They can relax and unwind with spa treatments and different types of facials. Many clients visit regularly for age management treatments such as Botox injections, Glycolic peels and IPL treatments. And various treatments are available for skin conditions such as scarring or sun damage.
The professionals at Corbett Cosmetic Surgery Medi-Spa are focused on helping you take care of your individual skin care and beauty needs. Our board-certified physician is trained and will consult with you on your beauty and skin-care goals, and recommend products and treatments to help you get the most out of your visits to the Corbett Cosmetic Surgery's Medi-Spa today.