Meet Dr. Corbett – Top Louisville Board Certified Plastic Surgeon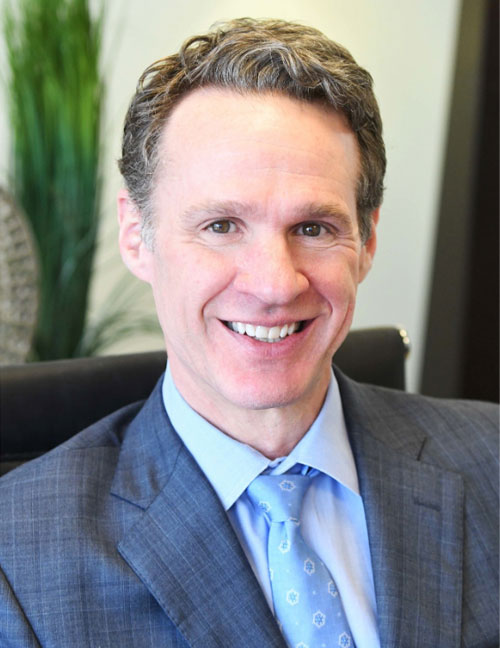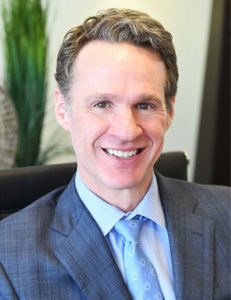 Certified by the American Board of Plastic Surgery in 1999 and Re-Certified again in 2007, the highly regarded Louisville cosmetic plastic surgeon, Dr. Corbett, offers over 20 years of experience and a thorough knowledge of the latest techniques in plastic surgery. While Dr. Corbett performs all types of Cosmetic procedures, his areas of expertise include breast enhancement, facial rejuvenation, body contouring, Mommy Makeovers, cosmetic surgery following weight loss surgery, cosmetic laser procedures, as well as non-surgical techniques including Botox® and injectable wrinkle fillers.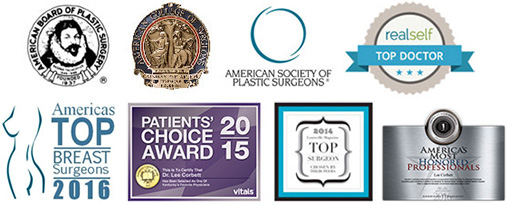 A Louisville native, Dr. Corbett graduated from Trinity High School before completing his undergraduate studies at Vanderbilt University. After Vanderbilt Dr. Corbett enrolled at the U of L Medical School where he earned his Doctor of Medicine degree.
After completing his General Surgery and Plastic Surgery residencies, Dr. Corbett returned to Louisville and joined Dr. Larry Florman in private practice in 1998. Dr. Corbett established his cosmetic surgery practice, Corbett Cosmetic Surgery, in 2003.
Dr. Lee Corbett has dedicated his surgical career to helping all of his patients realize their dreams of a beautiful face and body. Recognizing that each individual's aesthetic needs are different, he specializes in an array of cosmetic surgery procedures. Some of the treatments he performs more often include face lift, eyelid lift, body lift, liposuction and tummy tuck. In addition, Dr. Corbett is regarded as one of the best breast augmentation surgeons in Louisville, Kentucky. Please visit the respective pages to learn more about these procedures.