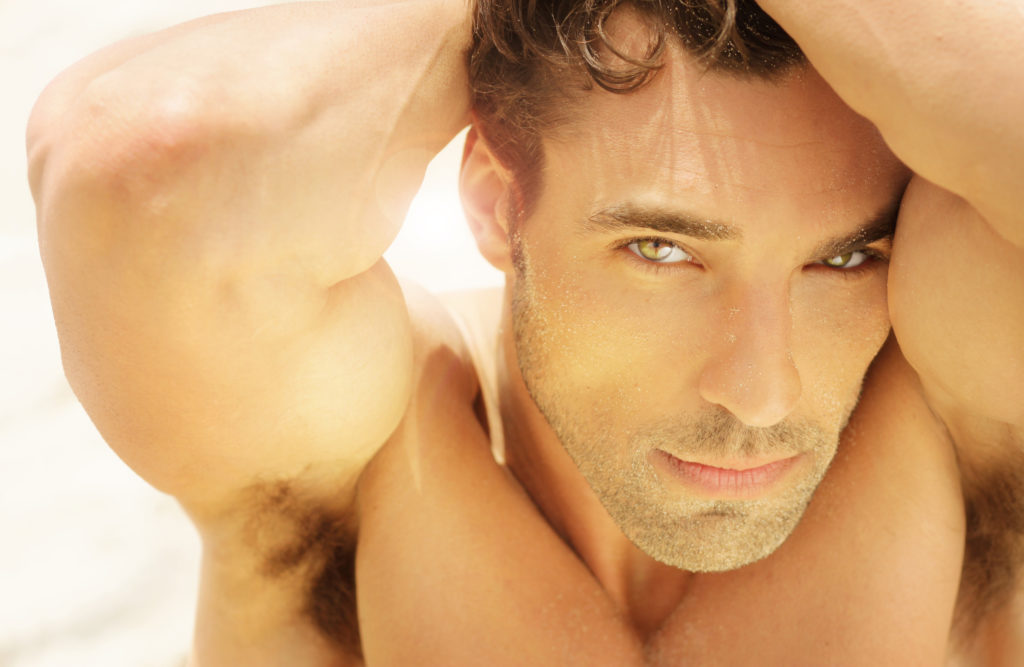 Eyelid Surgery for Men – Dr. Corbett
Eyelid lift surgery, otherwise known as blepharoplasty, is one of the most popular cosmetic surgery procedures today. According to the American Society of Plastic Surgeons (ASPS), male eyelid surgery was the second most popular surgical procedure in 2016. Surgeons performed 209, 020 eyelid surgery procedures that year, which represented a 4 percent increase over 2015.
Male Blepharoplasty in Louisville: Is It for Me?
Puffiness and/or drooping of the skin surrounding the eyes is a tell-tale sign of age for men.  In some cases, the drooping or hooding of the eyelid can even begin to impair vision. Blepharoplasty rejuvenates the eyes by removing excess skin and fat, or "bags", of the eyelids.
Upper eyelid excess fatty deposits that cause puffiness
Eyelid folds from sagging of loose skin
Excess eyelid skin causing fine wrinkles
Droopiness of the eyelids
Dr. Corbett was featured recently in the "What Men Want" issue of Voice Tribune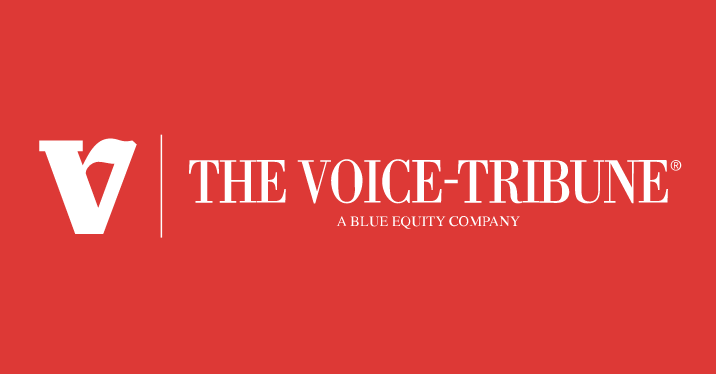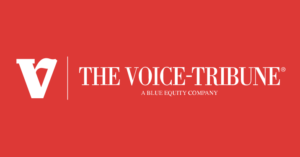 Goals of Surgery
The goal of Blepharoplasty is to restore a more youthful, vibrant appearance and correct a tired, sad or overly concerned look.
Where Does the Surgery Take Place?
Dr. Corbett performs this procedure in an outpatient facility in Louisville.
Anesthesia
General anesthesia is used for this type of invasive surgical procedure, and any details you wish to discuss can be addressed during your initial consultation or at any time before your day of surgery.
Surgery Time
Eyelid lift surgery takes 45 minutes to 90 minutes to perform.
Hospital Stay
This surgery is done on an outpatient basis.
Recovery
There is typically little pain after eyelid surgery, and you can expect to be discharged within 1 hour of the procedure. The eyes do not need to be bandaged and sutures are removed within 1 week. Swelling and discoloration around the eyes typically subside within 7 to 10 days, when the majority of patients return to their normal activities.
Follow-Up
After surgery you should plan on at least 2 to 4 follow-up visits though each case is personalized to address your specific needs.
Complications
As with any surgery, complications can occur and are best discussed at the time of your consultation. It is essential that our male patients be aware of the potential complications before undergoing blepharoplasty.
Fees
Blepharoplasty costs range from $5,000 to $6,700 depending on the procedure; upper or lower lids or all 4 lids. All estimated pricing does include Hospital Costs, Anesthesia Fees, and Surgeon's Fees. While this cost range represents an estimate, the final price is based on each patient's unique situation and can only be determined during a consultation.