Mommy Makeover in Louisville, KY
Dr. Lee Corbett understands the frustrations faced by women who have gone through pregnancy and have been unable to retain their previous figure through diet and exercise. For these women, he offers a "mommy makeover", a combination plastic surgery procedure that addresses the unique aesthetic issues confronted by mothers. In fact, Dr. Corbett is a highly skilled mommy makeover surgeon who has helped many women attain perkier bustlines and slimmer, tighter tummies. Please read the paragraphs below to learn more about mommy makeover in Louisville.
Mommy Makeover: Is It for Me?
If you have had one or more children and are bothered by sagging breasts and/or loose, hanging skin on your abdomen, you may be a candidate for mommy makeover. You should not have a mommy makeover if you plan to have more children. The mommy makeover procedure typically involves a some form of breast procedure. For some patients that is a breast augmentation, a breast lift to raise the breasts higher on the chest a breast reduction, or a combination of a breast implant with a lift. In most cases, a mommy makeover also includes a tummy tuck to remove excess, loose skin and repair stretched abdominal muscles. A liposuction procedure may also be employed to remove diet-resistant fat deposits.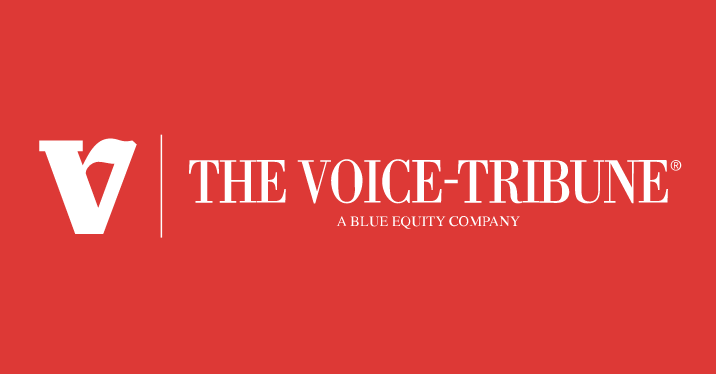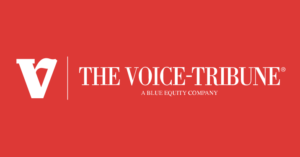 Dr. Corbett was featured in the Voice Tribune for the Mommy Makeover procedure
Goals of Surgery
The intent of mommy makeover is to return a mother's body as close as possible to its pre-pregnancy body contours.
Where Does the Surgery Take Place?
The mommy makeover procedure is typically performed in an outpatient facility in Louisville, Ky.
Incisions
When performing breast lift/reduction and/or breast augmentation, Dr. Corbett offers a variety of techniques that involve different incisions. He will recommend the most appropriate technique during your initial consultation. For tummy tuck, an incision is made from hip to hip along the bikini line. This incision will leave a scar that will fade over time and can be easily hidden by undergarments.
Anesthesia
Dr. Corbett performs a mommy makeover while the patient is under general anesthesia (asleep).
Surgery Time
The surgery time for mommy makeover in Louisville will depend on the specific procedures being performed. A tummy tuck requires about 1 1/2 hours. A breast lift takes 1 to 1 1/2 hours (up to 2 hours if breast augmentation with implants is included). Dr. Corbett will provide you with a time estimate during your consultation.
Hospital Stay
Mommy Makeover Patients are able to go home that day. The surgery is typically done on an outpatient basis.
Recovery
Recovery time for mommy makeover is dependent on the particular combination of procedures performed. You should be able to return to work within 2 to 3 weeks after a tummy tuck and breast lift, though restrictions will be placed on strenuous physical activities, such as exercise, for up to 6 weeks.
Follow-Up
Patients should expect to have 3 to 4 follow-up visits with Dr. Corbett.
Complications
As with all surgeries, complications are possible following mommy makeover. Dr. Corbett will make sure you are fully informed of all potential complications before you agree to surgery.
Fees
The cost of mommy makeover in Louisville will be based on the different procedures that are included in your individualized treatment plan. Dr. Corbett will provide you with a comprehensive estimate during your initial consultation which includes 3D computer software to create life-like models of how your 'new' breasts could actually look on you, viewed from any angle.
To learn more about mommy makeover and explore your candidacy for this treatment, please contact our office by filling out the Contact Us form on this page or calling (502) 721-0330. You can also obtain personalized feedback via our easy-to-use Virtual Consultation interface.
Dr. Lee Corbett is a renowned board-certified plastic surgeon Louisville patients trust due to his twenty years of experience, continued training and compassionate approach to patient care. In addition to performing mommy makeovers, he offers a wealth of other body sculpting procedures. For example, he is a talented post-bariatric plastic surgery provider who offers body lift, thigh lift, arm lift and other body sculpting procedures to patients who have lost a large amount of weight and are left with unsightly sags of skin.