Awards and Recognitions – Top Plastic Surgeon Louisville – Dr. Lee Corbett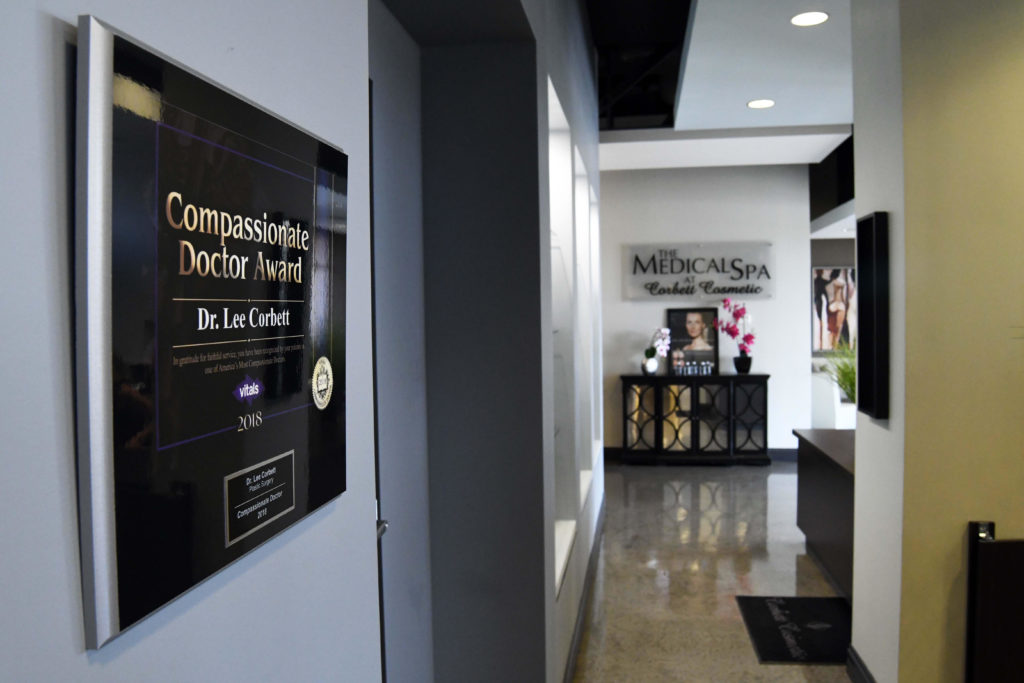 Lee Corbett, MD, FACS, performs a wide range of facial rejuvenation, body contouring and breast enhancing cosmetic surgery procedures not to mention non-surgical skin care treatments. Dr. Corbett is certified by the American Board of Plastic Surgery and is a Fellow of the American College of Surgeons. With nearly two decades of plastic surgery experience and a position on the clinical faculty of the University of Louisville Division of Plastic Surgery, he is a respected authority in his field. As a result, he is the recipient of many prestigious awards and has been recognized by the media, his colleagues and other medical professionals as one of the best plastic surgeons in Louisville.
---
Named a Top Plastic Surgeon in America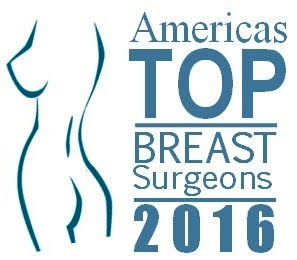 Dr. Corbett was awarded one of the Top Plastic Surgeons in America. This outstanding recognition is only given out to surgeons dedicated to achieving beautiful breast surgery results.
---
RealSelf 500 Award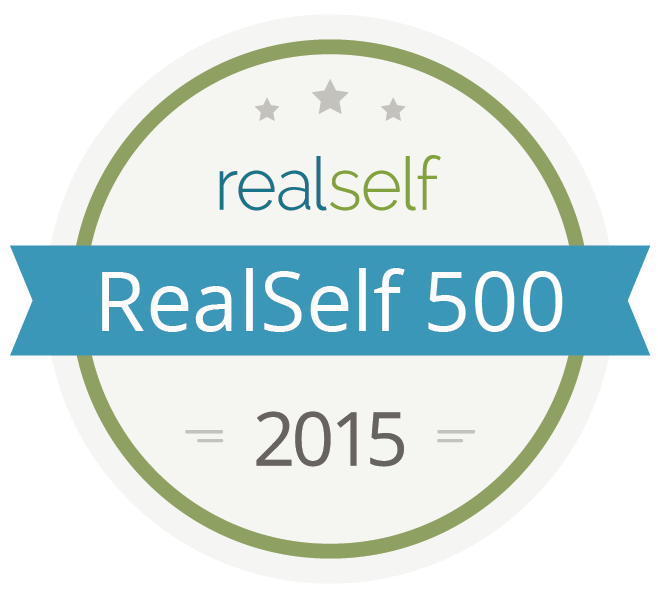 Dr. Corbett has been honored as one of 500 doctors in the nation to receive the prestigious RealSelf 500 Award, out of nearly 13,000 board certified specialists with a presence on RealSelf—the leading online community helping people make confident choices in elective cosmetic procedures.
---
America's Most Honored Professionals Award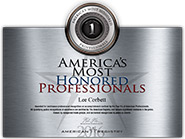 Lee Corbett, MD has been awarded for continuous professional recognition an accomplishment realized by the Top 1% of American Professionals. All qualifying public recognitions of excellence are certified by The American Registry and include significant mentions in the press, honors by recognized trade groups, and acclaimed recognitions by peers or clients.
---
Vitals Top 10 Doctor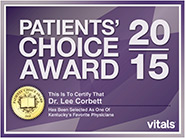 Lee Corbett, MD has been honored with the Vitals' 2015 Top 10 Doctor Award. This honor, rated and awarded by patients, recognizes physicians that have the highest patient ratings in their communities. Dr. Corbett commented on his recent recognition: "I'm so honored to receive an award that's based on how my patients view the quality of care I provide. I strive each day to exceed my patients' expectations, and I'm grateful that they've recognized my efforts."
---
Dr. Lee Corbett Named Top Surgeon by Louisville Magazine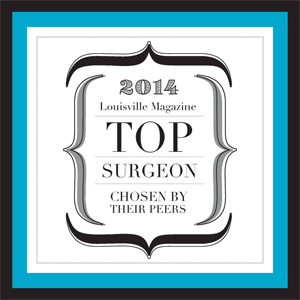 Dr. Lee Corbett was awarded "Louisville's Top Surgeon". Receiving the most votes in the "Top Surgeon" category, Corbett Cosmetic Surgery came out on top the very first time they were eligible to be included in the poll.
Louisville Magazine, one the city's top publications covering local business and culture, has recognized Lee Corbett, MD among the magazine's 2014 Top Surgeon's list for his excellence in performing aesthetic plastic surgery. The list was created in a survey mailed to all active physicians who are members of the Greater Louisville Medical Society, meaning the physicians chosen were selected by their peers and are regarded as the most capable doctors within their respective medical professions.
---
Real Self Top Doctor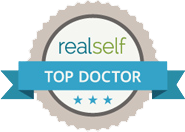 Dr. Corbett is a RealSelf Top Doctor, a status awarded to less than 10 percent of the RealSelf doctor community. This status is earned by achieving high patient satisfaction, getting favorable feedback on expert answers and investing significant time in Q&A and other doctor activity.
---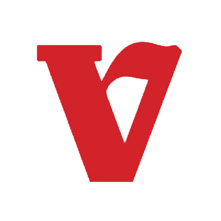 On August 14, 2014, Dr. Lee Corbett was featured in an article in the Voice-Tribune, discussing Dr. Corbett's passion for plastic surgery, his expansive creativity, his precise surgical skill and his keen eye for artistic detail — as well as the leading-edge technology at his Louisville plastic surgery practice that sets him apart from his peers.
---
Learn More
To schedule a consultation with Dr. Corbett to learn more about your plastic surgery treatment options, please contact Corbett Cosmetic Aesthetic Surgery and Medi Spa by calling (502) 721-0330.