Louisville Botox® Specialist – Dr. Lee Corbett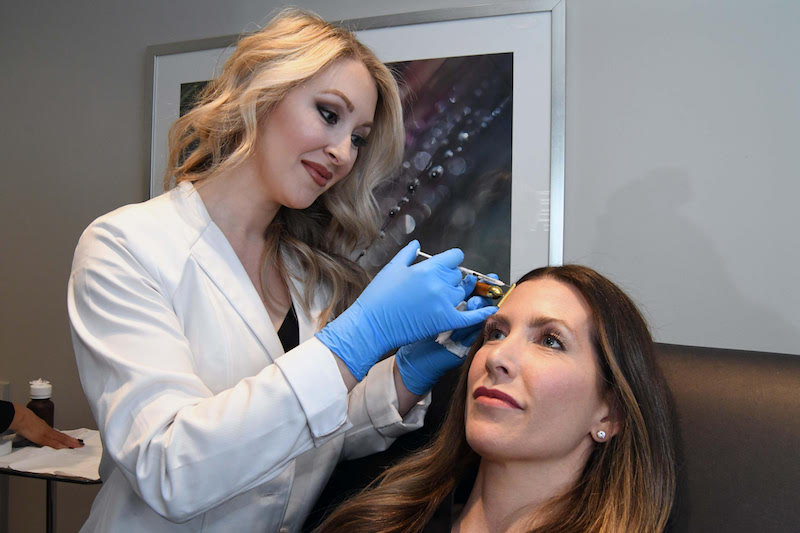 Botox® and Dysport®…Every day! At Dr. Corbett's cosmetic surgery Louisville office, Botox® and Dysport® are now available every day Monday through Friday. Currently our price is $5 per unit for Dysport® and $14 per unit for Botox®. (Please note that 1 unit of Botox® = Approximately 2.5 – 3.0 units of Dysport®) While the aesthetic needs of each Louisville Botox® and Dysport® patient are different, some of the more common uses of Botox® and Dysport® are listed below.
Areas amenable for treatment include:
Frown Lines between the eyes
Forehead*
Crow's Feet*
"Bunny" Lines*
"Smoker's" Lines around the lips*
Marionette Lines*
Gummy Smile*
*Indicates and off label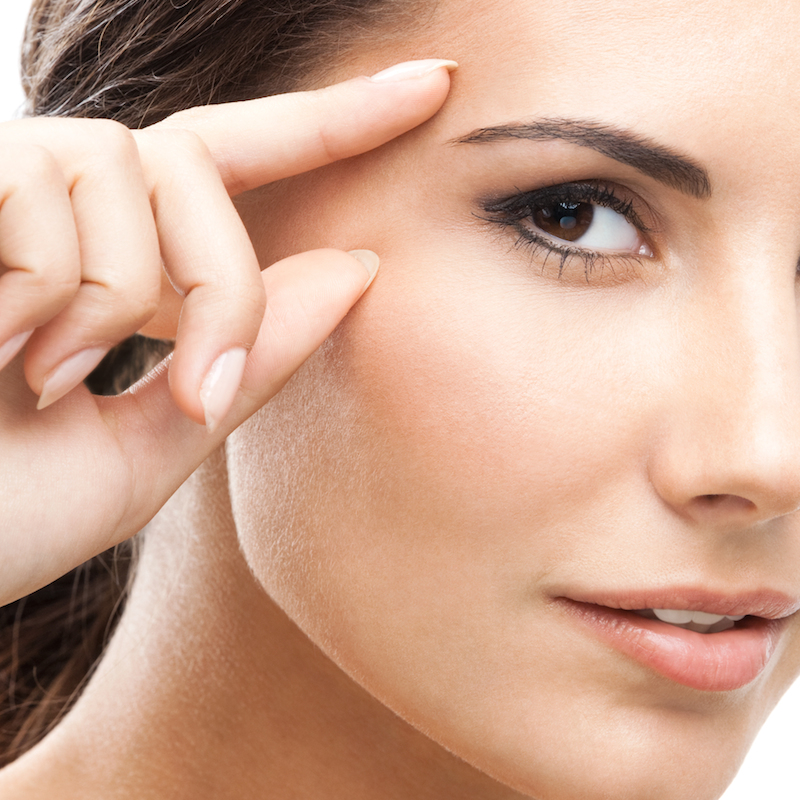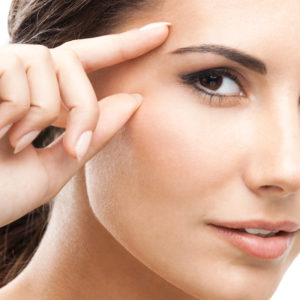 Botox® and Dysport® are often combined with other facial beautification treatments, such as IPL Laser and injectable fillers, such as Restylane®, Restylane Silk, and Restylane Lyft to maximize your results. Restylane and Restylane Silk can also be used to enhance the contours of the lips. If you would like to learn more about lip augmentation in Louisville, please visit the respective page.