Male Plastic Surgery in Louisville – Body Contouring and Facial Rejuvenation Procedures for Men
Every year, more men seek to restore their appearance and look the way they feel. According to the American Society of Plastic Surgeons (ASPS), men are seeking out both surgical and non-surgical cosmetic treatment options to boost self-confidence and body image.
Dr. Corbett has worked extensively with male patients over the last twenty years and understands the nuances in treating his male patients to achieve a natural appearance. From body contouring surgery to eyelid lifts to quick injectable treatments, he performs a variety of plastic surgery for men.
"Our male patients often tell us how fantastic they feel after we help them to improve their looks. They report increased confidence leading to more success at work and enhanced relationships."
–Board Certified Plastic Surgeon, Dr. Lee Corbett
Dr. Corbett was featured recently in the "What Men Want" issue of Voice Tribune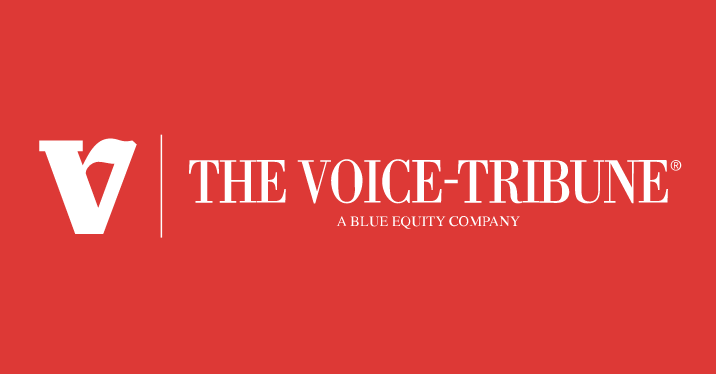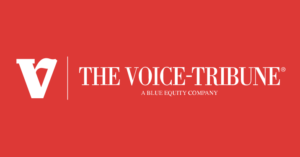 Cosmetic surgery for men constitutes an ever increasing percentage of cases for most busy cosmetic surgery practices. Although there are many cosmetic surgical procedures common to both men and women, some are exclusive to men. The most popular being body contouring (liposuction for men), facial rejuvenation surgery (eyelid surgery for men), and gynecomastia (man boobs).
Non-surgical treatments such as "brotox" (botox injections for men) and dermal fillers are up over 300% since 2000, according to the American Society of Plastic Surgeons. In particular anti-wrinkle injections to treat frown lines between the eyes and wrinkles or crows feet around the eyes. Injectable fillers are also commonly used in men with deep nasolabial folds which, left untreated, can lend to an aggressive appearance. These fillers are used to plump up and soften appearance.
For more information about your cosmetic surgery and non-surgical facial rejuvenation options, or to schedule a consultation, please contact us at (502) 721-0330. Dr. Corbett would be happy to sit down with you to discuss your unique needs and goals and design a custom-tailored treatment plan to help you achieve the youthful, energized look you want.