Plastic Surgery in Louisville – Body Contouring Procedures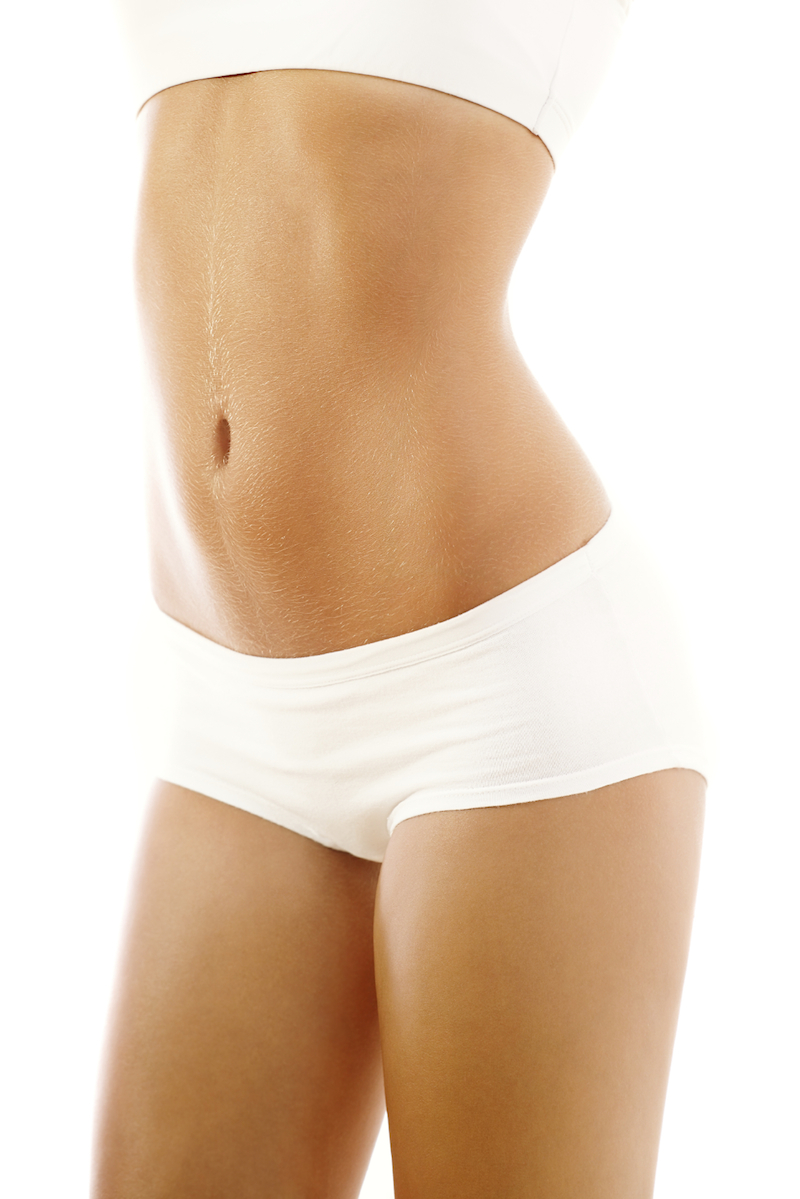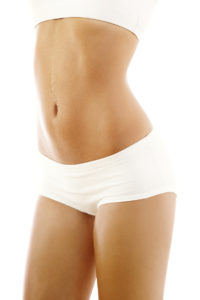 Body Contouring Surgery encompasses a wide variety of procedures that are intended to produce a smoother, more balanced and natural contour. Areas amenable to treatment are the upper and lower abdomen, flanks, hips, buttocks, back, thighs or upper arms. Surgeries that fall into this category are tummy tuck, liposuction, buttock lift, thigh lift, and removal of excess fat and skin of the upper arm or brachioplasty.
Each procedure is capable of producing dramatic improvements in body contour. Also, it is possible, and not an uncommon practice, to combine procedures to treat a problem area. Remember though that each procedure has its own indications and limitations and not every surgery is right for every patient.
If you're considering body contouring surgery we would welcome your call. Your specific area of concern can be addressed and treatment options suggested to best assist you in obtaining your goals.