Louisville Restylane® Specialist
The Restylane® line smooths away facial wrinkles and folds (Restylane, Restylane Lyft, Restylane Refyne, Restylane Defyne), provides subtle lip enhancement (Restylane, Restylane Silk, Restylane Kysse), smooths the lines around the mouth (Restylane Silk), adds lift and volume to the cheeks (Restylane Lyft, Restylane Contour), and helps reverse the signs of volume loss in the back of the hands (Restylane Lyft). The Restylane® family of fillers is often requested by lip augmentation patients who desire to enhance the volume of their tear troughs, cheeks, nasolabial folds, jaw line, temples and lips. These fillers are hyaluronic acid, or HA, which is a protein naturally found in your skin and throughout your connective tissue. Treatments are done in the office and take around 30 minutes. The treatments are maintaining their results for 9 to 12 months or longer.
Restylane®
One of the most popular fillers available today is Restylane®. Restylane® is a skin protein that both plumps the skin and helps it to maintain it's moisture.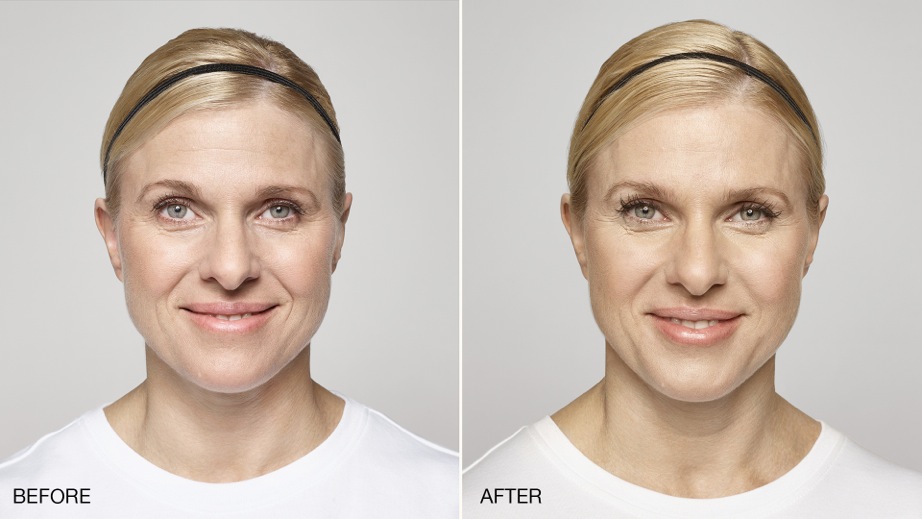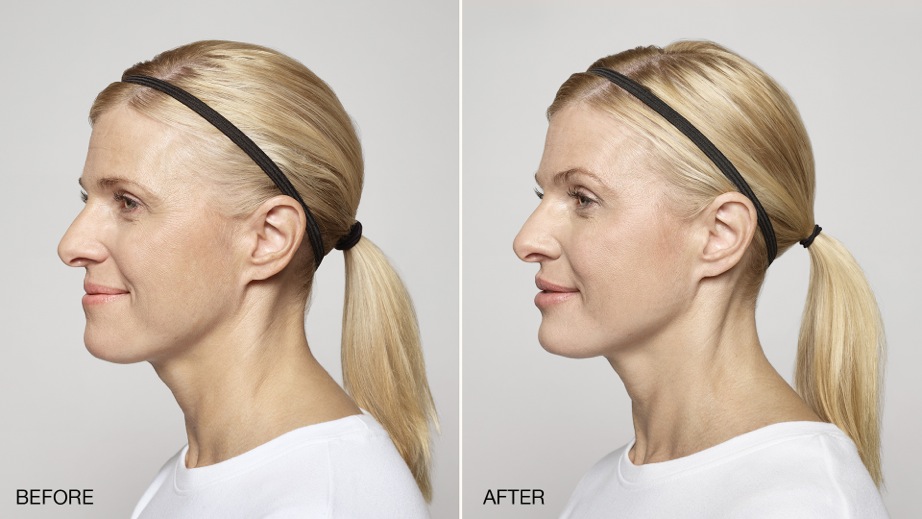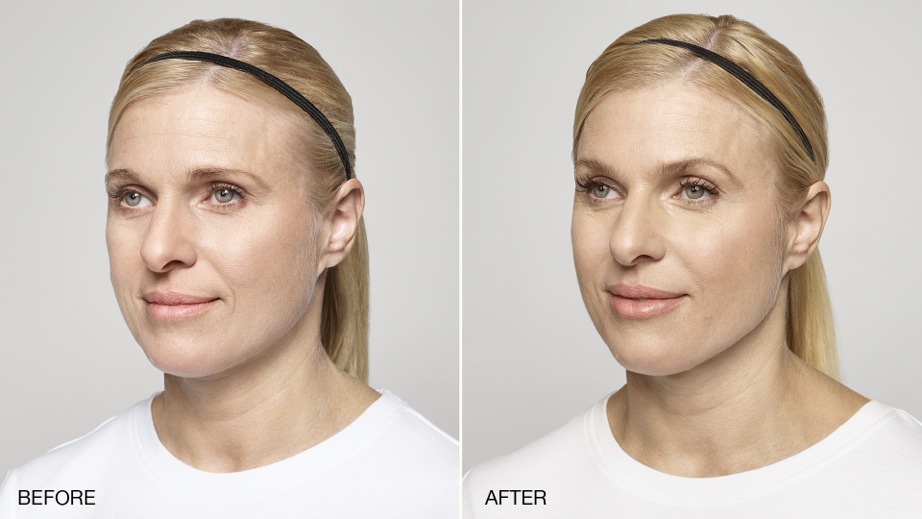 ---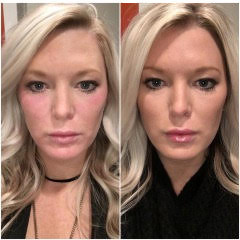 Patient is a 34 year old female treated with Restylane Refyne in her lips and cheeks to add volume. Restylane Defyne was used around her mouth to fill in where she had lost collagen.
Treatments are done in the office and usually take around 30 minutes. Afterwards, there is no true recovery or downtime though you will experience some mild redness in the areas treated. Topical numbing ointment is used to maximize your comfort. Areas being treated include the crease between the cheek and lip (naso-labial fold), the creases that arc down from the corner of the mouth (marionette lines), and to plump the upper and lower lip. The team at Corbett Cosmetic are highly experienced Restylane® specialists who also use this filler to treat the area around the eyes.
Restylane® fees vary from $625 to $700 pending the Restylane product applied. See below for pricing details:
Restylane $625
Restylane Lyft $625
Restylane Refyne $650
Restylane Defyne $650
Restylane KYSSE $700
Restylane Silk: $650
Liquid Rhinoplasty using Restylane®. Treatment cost starts at $625.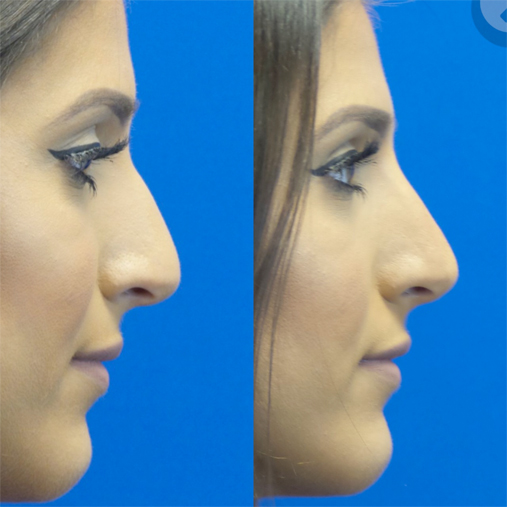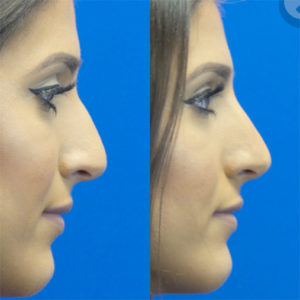 Treatments are available at our Louisville office location on most any day of the week. Call or E-mail us if you are interested in scheduling a consultation. In addition to Restylane®, Corbett Cosmetic also offers injections of Botox and Dysport, as well as the state-of-the-art Palomar ICON procedure for the removal of facial spider veins.
For more specific information on Restylane® please go to their website.
The Lunchtime Facelift
A combination of Botox® and injectable fillers are used to reduce frown lines, minimize crow's feet, plump up cheeks, fill in "smoker's lines" above the lips, soften laugh lines and even camouflage under eye puffiness and modest amounts of excess skin at the jaw line all in about 1 hour. The results of a full or partial "lunchtime facelift" can be fairly dramatic. For a fraction of the cost and downtime of surgery, a patient can look considerably, noticeably refreshed. Gone (or greatly reduced) are those annoying little bags, bulges and sags that made looking in the mirror every morning so discouraging. Of course, the downside of the "lunchtime facelift" is that the results are temporary. A consistent regimen of facials and corrective skin care products can enhance treatment results and prepare the skin for repeat treatments.
Filler Treatment Instructions
(Restylane®, Perlane)
BEFORE
Stop taking Aspirin, Fish Oil, and Vitamin E supplements at least 10 days prior
Avoid chemical peels and laser treatments (might increase inflammation)
Avoid excessive manipulation, rubbing, or movement of the treated area(s)
Apply ice packs to the treated area(s) for the first 48 hours
Use Arnica cream or tablets if needed for bruising and swelling
PLEASE drink plenty (5-6  {8 oz+} bottles per day) of WATER for the next 5 days as this will help the product to 'hydrate' and look/feel the best
What to Expect/ Remember
Fillers are a temporary Hyaluronic acid that your body will eventually absorb naturally
Healing time varies from person to person
It is common to have swelling, redness, and even bruising after treatment
After initial treatment, you may need a touch-up in 4-6 months to prolong results, and/or increase volume for better results
Restylane® lasts on average, about 9-12 months. (With all fillers, each subsequent treatment can last longer than the previous one as it 'builds')
Please call our office if you have any questions or concerns (502) 721-0330