Not all Hyaluronic Acids are equal.
SkinMedica has introduced a new product that is a rejuvenating hydrator called HA⁵. SkinMedica HA5 is a Hyaluronic Acid which is a natural "water-loving" substance found in the skin that holds in moisture keeping skin healthy, resilient, and supple. By the time you are 40-50, you have lost 50% of the HA that you had at age 20.
HA⁵ works differently than other topical HA serums. It delivers both immediate and long-term results, improving the appearance of fine lines, wrinkles, texture, and overall skin health. Within minutes your skin will look and feel smoother but it is the ONLY HA on the market that is penetrating, builds your own HA and offers EIGHT hours of hydration.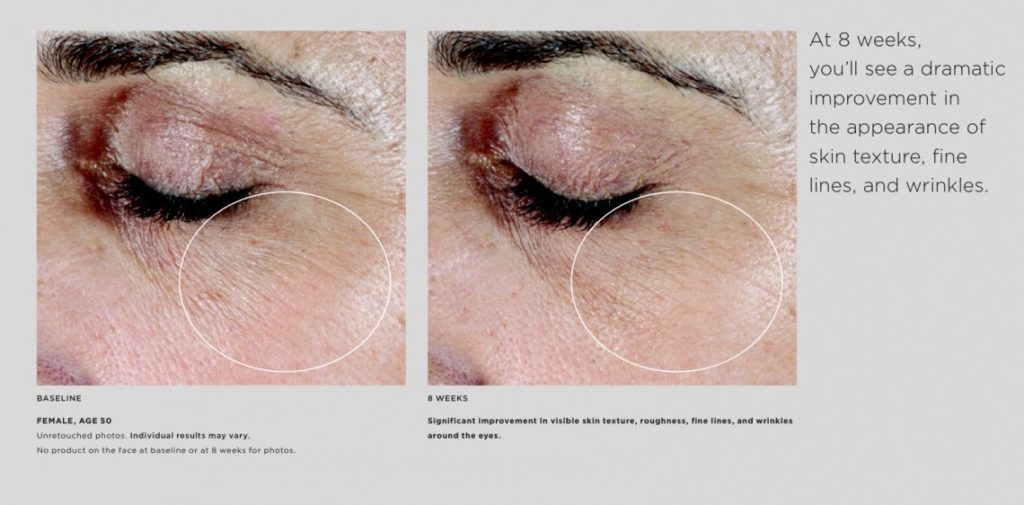 This product is perfenct for someone who wishes to improve the appearance of fine lines, wrinkles, skin texture and roughness.  HA5 fits nicely into the recommended GRASS skin health regimen.  It should be applied after your growth factor in the morning and after your retinol at night.  It is sold in a 2 oz. bottle.  It is TSA friendly.
Allyson- Licensed Aesthetician at the MedicalSpa at Corbett Cosmetic